Customize Your Beautiful
Clifton Springs Home Today
Why Clifton Springs Trusts us to Deliver
Top-Notch Building Products
Lakeside is more than your typical building products company.  We have 40 years of experience providing the very best exterior building products to the Clifton Springs area.  We are committed to treating each client with exceptional service to help create the home of their dreams. 
Quick Quote
Tell us About Your Project and let one of our Experts Provide you With a Quick Quote
Project Ideas
Check out Some of our Recent Projects in Your Area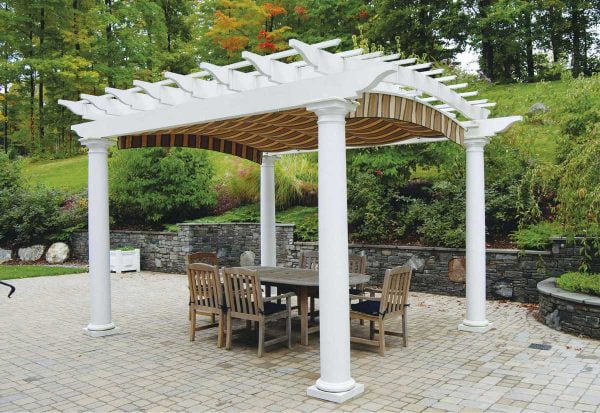 The Answer to Your Building Product Needs
Lakeside provides only the best products in the Clifton Springs area.  We deliver the highest quality roofing, siding, decking, windows, doors and more to your home.
Whether you are remodeling or building new, we have the latest styles of building products to choose from. Ask us about matching colors, special deck railings, custom-sized windows or doors, or those new exterior touches that you saw on your favorite home improvement show!
"We are so happy with our new windows from Lakeside! The people at the Ontario office took the time to help us pick out just the right style and size to fit our new addition!"
We Carry Only the Highest Quality Building Products!
Renovations That will Keep Clifton Springs Residents Talking
If you're looking for high quality installation for your new project, our experienced construction contractors will take your design and bring your dreams to a reality!
Using the best roofing, siding, decking, windows and doors in the industry, our contractor partners will exceed all of your expectations.
We can offer design help and expert advice to make your project go as smoothly as possible, with no surprises
Call us or stop by today to see how we can help you build or re-build your Clifton Springs home!
Clifton Springs, NY
Zip Code 14432